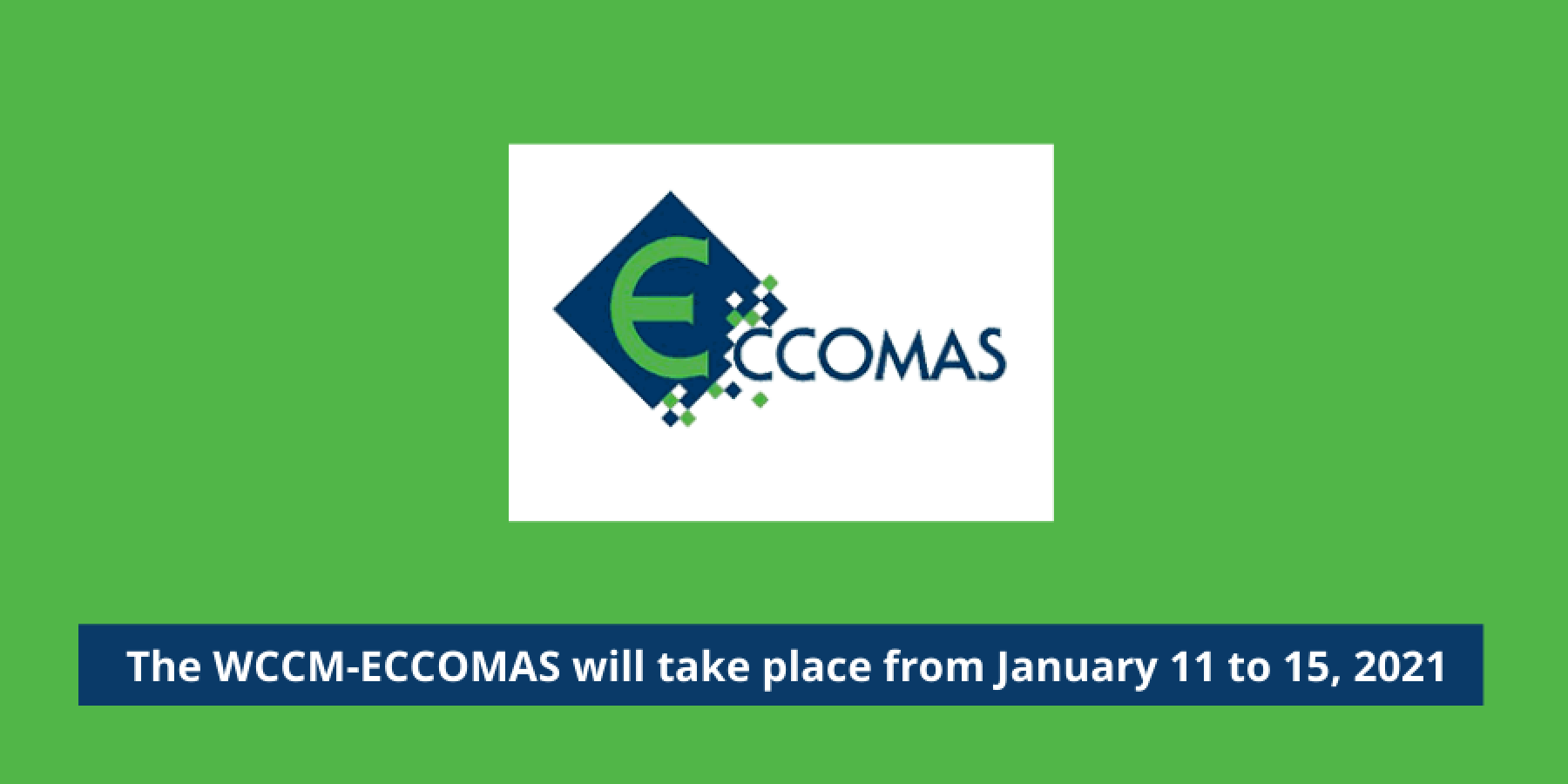 The 14th WCCM-ECCOMAS CONGRESS was supposed to take place in Paris in 2020, but because of COVID-19, it has been postponed to 2021. The conference is going to take place from 11 to 15 January 2021 online.
The principal aim of the event is to present the state-of-the-art developments in scientific computing applied to engineering sciences. Basic methodologies, scientific development, and industrial applications will be considered and discussed.
Jesper Friis and Thomas Hagelien, from SINTEF, will discuss the basic principles of EMMO (European Materials and Modelling Ontology) showing the OntoCommons' project objectives too. The presentation will be held during the Mini Symposium about the "Ontology based materials modelling, optimization and design applied to modelling translation services and business decision support systems". The picture below shows the development and application of EMMO in the European projects.

More information about the conference is available on the official website.